Congratulations… here is your Home Business Evaluation Guide download… simply click on the eBook cover image to download the product.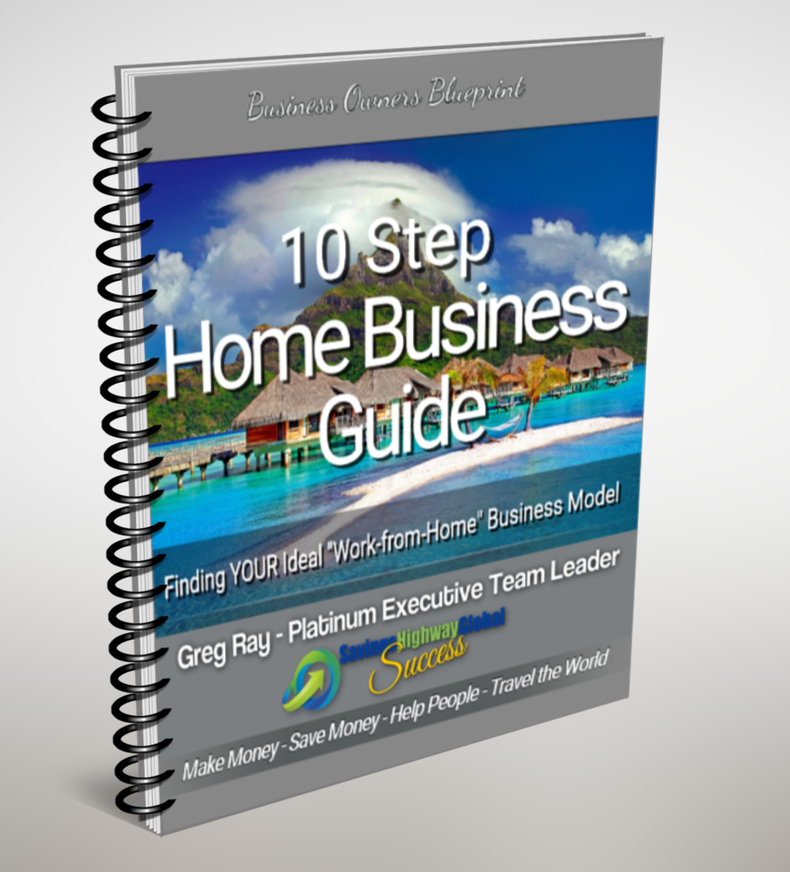 Note: Please ensure you have WinZip or 7Zip (free program) installed on your computer to extract your files. 7zip provides better compression than standard zip format which means you download your products quicker!
Attention Team Members…
If you'd like your own Home Business Evaluation Guide eBook customized with your photo, name, and contact information, drop me a message at the email below with your information included, and I'l get one right out to you. It's a great marketing tool to use with Facebook, or other Social Media like Instagram, Twitter, Pinterest, and Linked-In.
---